WHY YOU NEED SOLID ACCOUNTING SOLUTIONS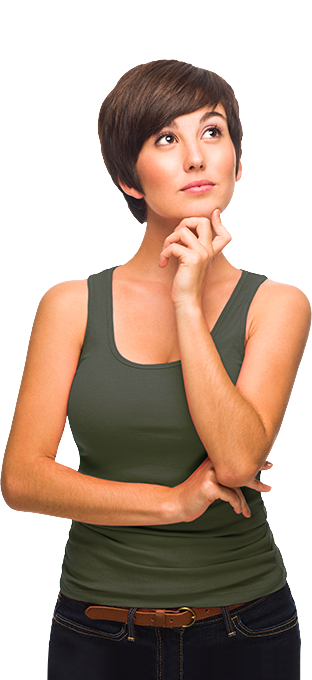 Solid Accounting Solutions provides simple bookkeeping services for entrepreneurs, individuals, and small businesses who are looking to fulfill everyone's basic needs: keeping track of what comes in and what goes out. We realize that finances are a private issue, and sensitive to many, but most small business owners generally find themselves with only enough time to focus on operations and "doing" their actual business, which can often leave the books on the back burner. Some even feel bookkeeping is one of those necessary evils that they can really do without. Some can get by with this approach, until it is time to obtain financing from the bank for a major purchase/loan, or, it is time to visit the tax man with your shoe box of receipts. No matter who your tax preparer is, your tax bill can be significantly reduced if you show up with those receipts already categorized and presented in a Profit & Loss report format.
You know you need to keep those books – no matter what size business you own and operate, no matter the industry, no matter the number of employees or the number of zeros in your net profit. The question is… how do you get it done?
The answer is… Solid Accounting Solutions. Whether you need ongoing bookkeeping, accounts receivable, accounts payable, tax planning strategy or tax preparation, we offer competitive rates and can provide customized quotations for your specific needs. Apart from the knowledge, education and experience we bring to the table, you are also getting the added benefit of an enrolled agent. Our goal is to help you run your business, avoid audits and keep as much of your hard-earned cash as possible.
Related Links