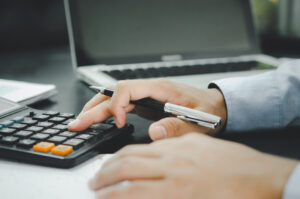 People often think taxes and bookkeeping/accounting are one and the same. While they are related, they are not synonymous. Maintaining your books regularly allows you to see where your business is – as it is happening day to day – instead of waiting to see how your taxes turn out, which is basically the big picture after the fact.
Bookkeeping gives you current knowledge about the true performance of your business, and that knowledge is power. For example, monthly profit and loss reports can identify which line of sales is bringing the most revenue, and more importantly, the best profit margins. This enables you to decide where you should keep focusing your efforts or when it's time to revise your strategy. Having a second pair of eyes on your expenses can give you a real grip on where each dollar is going and if it is really working to its fullest potential. Being able to walk into a bank with an up-to-date balance sheet clearly identifying your liabilities, assets and equity shows you are proactive. This says you take your finances very seriously and that the bank can take you seriously as well.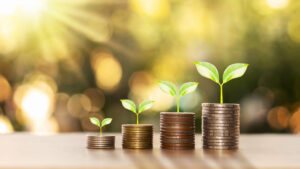 At Solid Accounting Solutions, we take your bookkeeping seriously too. From getting caught up on monthly reconciliations, weekly reporting, paying bills and recording payments, we understand how important accurate books are to the success of your business. 
While we do provide tax preparation services, if you have a trusted preparer or CPA already, we are happy to just "do the books". We enjoy working within your already established relationships… and they will thank you for the accurate reports, the proper classifications of expenses and a clean balance sheet.
WHAT'S THE DIFFERENCE BETWEEN A BOOKKEEPER AND AN ACCOUNTANT?
In a nutshell, bookkeepers are transactional and accountants are analytical. Though there are some duties that overlap, the primary difference is that bookkeepers handle the "money flow" – keeping track of the money coming in and the money going out, while accountants assess those numbers and develop strategies to optimize your business. More than "number crunchers" accountants, extrapolate trends from the numbers they see. And likewise, bookkeepers are more than "data entry" agents. They are the ones that ensure the transactions are recorded properly and provide the accurate reports needed for taxes, loans and other financial endeavors.
Choosing Solid Accounting Solutions gives you BOTH at whatever level you wish to engage.